The Sage Helps You Make the Right Decisions
Experienced for Every Kinds of IT Solution
More than
30+

years Specializing i

n

IT and Innovation

Sage Technologies LLC is an Emirati Company part of a family of international companies based in the UK, Ireland, and India.
Our vision
We lend a helping hand to simplifying your business operations.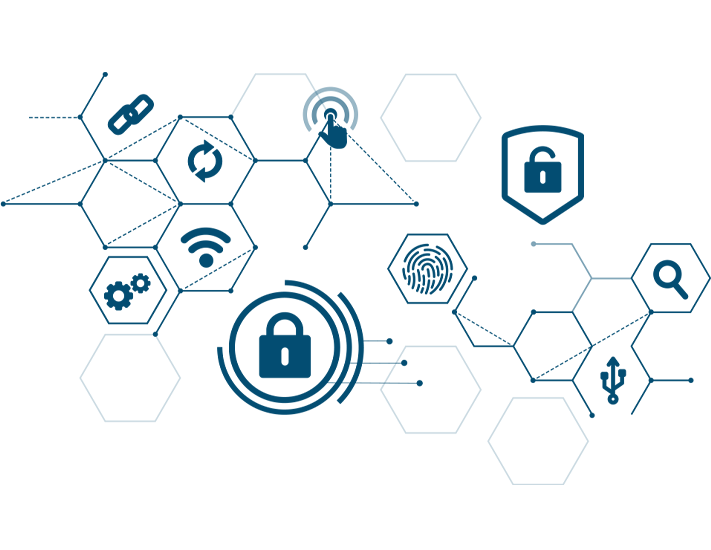 Our Mission
We Use Technology To Enhance The Way You Do your Business
Consult for your
IT Solutions
We provide solutions to Governments and to all kinds of businesses that suite their needs.
Our insights & creative ideas
Far far away, behind the word mountains, far from the countries Vokalia and Consonantia, there live the blind texts.
Llywodraeth Cymru
Welsh Covernment
Profysgol Caerdydd
Cardiff University
Profysgol Caerdydd
Bangor, North wales
St. Gerard's School Trust
Bangor, North wales
Department for Education
Department for Education
Department for Education
University of Southampton
University of Southampton
University of Southampton
University of South Wales
University of South Wales
University of South Wales
Prifysgol Bangor University
Prifysgol Bangor University
Prifysgol Bangor University
Manchester City Council
Manchester City Council
Manchester City Council
Welsh Assembly Covernment
Llywodraeth Cynulliad Cymru
Welsh Assembly Covernment
Ministy of Defence
Ministy of Defence
Ministy of Defence
Home Office
Home Office
Home Office
Ministry Of Interior
Ministry Of Interior
الإمارات العربية المتحدة
Land Rover
Land Rover
Land Rover
The People's Republic of China
Ministry of Education
The People's Republic of China
Health & Safety Executive
Health & Safety Executive
Health & Safety Executive
Don't hesitate to contact us